Finance
At Dental On Mahoe, we have many different finance options available to our
patients.
To find out more about our finance options please continue to read this page as it contains lots of useful information. If you would like to find out more information
regarding financing options available please contact the clinic.

What Is Humm?
Humm is the smart way to pay through easy, interest-free payments.
To find out how to pay with Humm please look at our brochure for in-depth instructions.
How To Humm.
Humm is available to all people who can do the following:
Apply – Provide some Simple Details and we will give you a balance to spend.
Add Payment – Link one of your existing card or bank accounts to repay from.
Shop – By all the things you love instore or online and pay them off in easy Installments.
To find out more about Humm, simply visit the website via our link below!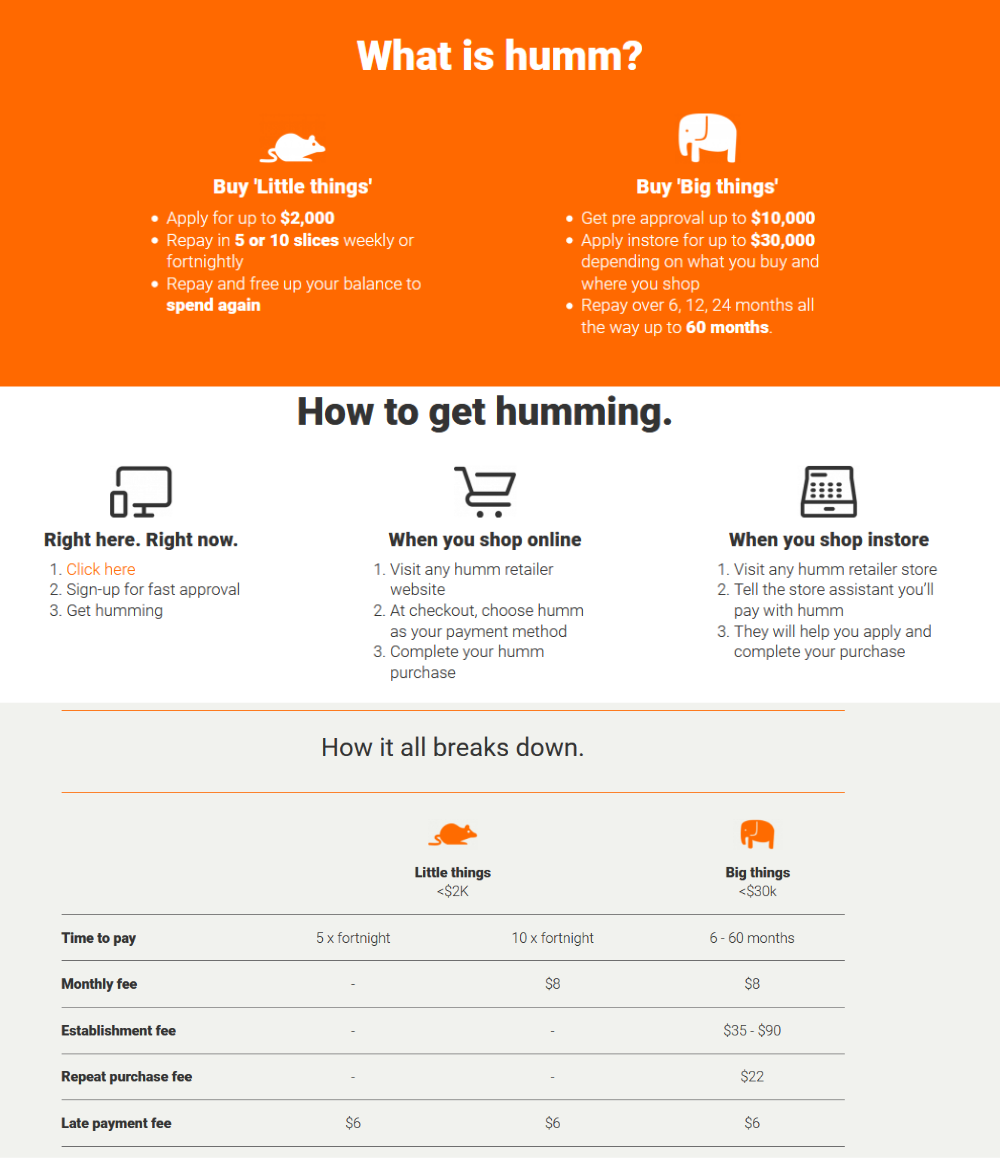 What is Q-Card?
Q Card is a credit card that gives Q Cardholders a minimum of 3 months no payments and no interest when they use their Card for in-store and online purchases. Today, Q Card has a prominent place in the wallets of thousands of New Zealanders, helping them buy the things that matter. Q Card is provided by Consumer Finance Limited, a member of the Flexi Cards Group of companies
Long Term Interest-Free Deals
Q Card offers a range of competitive interest-free deals and payment holidays. Whether you're planning a holiday or refurnishing your home, you can make your big purchases on our interest-free or payment holiday terms that give you 'breathing space'.
Simply Swipe
Q Card is perfect for those smaller purchases too. Simply swipe it or use it online to get 3 months no payments and no interest on every purchase.
Accepted At Thousands Of Places
Q Card is welcome at thousands of places throughout New Zealand, including selected online stores. Use our handy Store Finder to see where you can use your Card.
To find out more information about Q-Card as well as the Terms and Conditions please visit their website.
We also Accept Farmers Finance Cards & Southern Cross Insurance – Please enquire in Clinic or visit the website's for more information