General Dentistry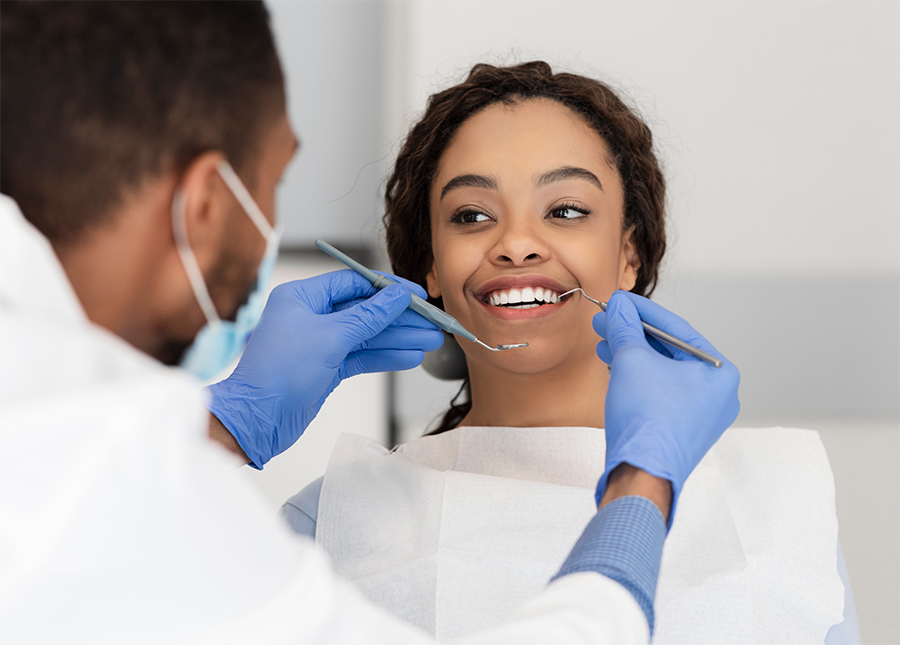 Comprehensive Full Check-up (Includes X-rays and digital photos)
Most oral health problems are preventable. Hence, we recommend regular check-ups, scale and cleans for each of our patients.
Digital X-rays make it possible to see areas inside of your mouth that are not visible during an exam. We use them on a periodic basis to screen for cavities, bone loss, abscesses, cracked teeth and orthodontic concerns. They are safe and convenient, ensuring the best experience for you and your family.
Digital Clinical Photos are taken to keep a record of your teeth. It helps us to compare the progress of your teeth during future recalls. Photos aid the dentist to explain any problems and recommend ways to handle the issues.
During your visit we will strategize on ways to reduce the risk of gum disease, tooth decay and other common dental concerns. If there is any work to be done, this exam will provide you with enough information to be able to decide on your preferred treatment option.
Crowns and Bridges
Crowns are natural looking tooth shaped caps which fit over your teeth to provide them with beauty and durability. Bridges are artificial teeth which are used to bridge a gap between your existing teeth.
Crafted from porcelain ceramic which may be reinforced for added strength, crowns and bridges look natural, restoring your smile and your self-confidence.
Here at Dental on Mahoe, we offer CEREC Technology, a revolutionary state-of-the-art system that allows fabrication of a metal free, all ceramic restoration with the hardness as close to the tooth substance as available. Our patients love being able to see the ceramic crown being milled on the spot with our high-tech CAD/CAM equipment, and then have the restoration permanently bonded in place all within the same visit.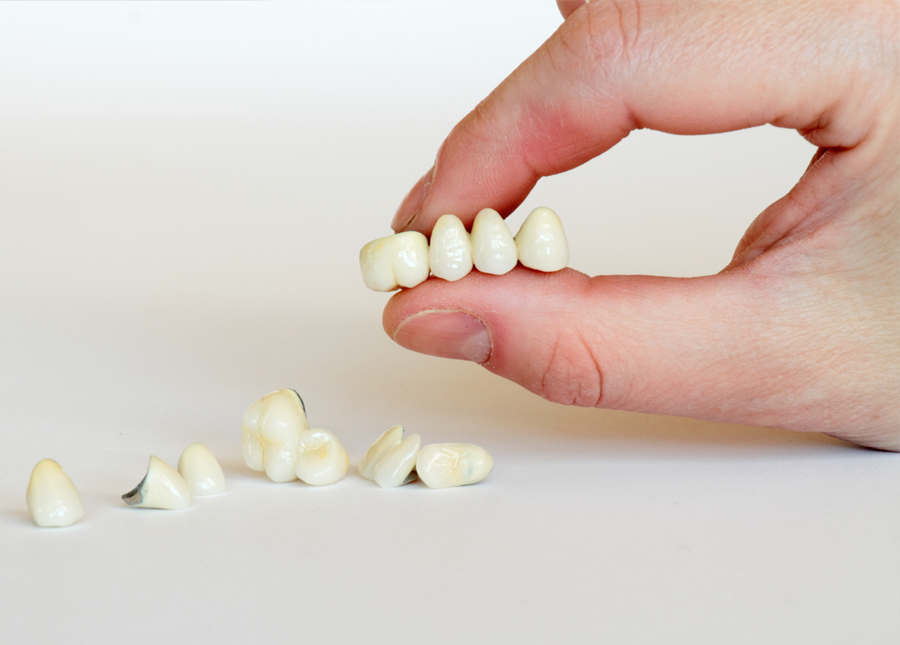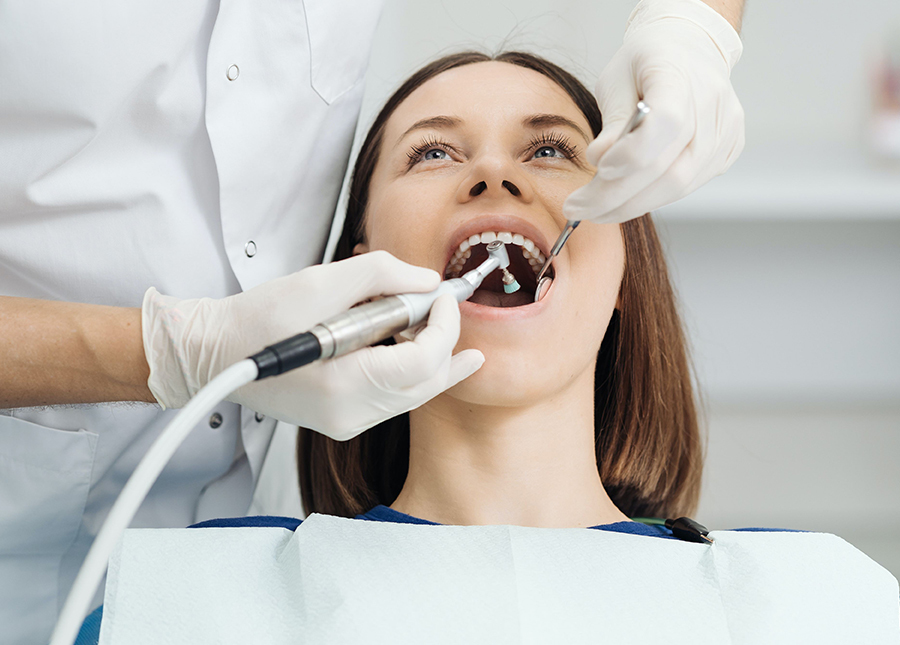 Tooth Coloured Fillings
Dental fillings are used in teeth which have been damaged by tooth decay to repair and prevent bacteria from entering the tooth, and effectively protect it from any further damage. Unfortunately, many people require a filling in a tooth at one time or another. Although this is often due to poor oral health, occasionally fillings are necessary due to the shape or structure of the tooth which can make it hard to prevent tooth decay in a certain spot.
Although silver amalgam fillings are still widely used, we do not use them here at Dental on Mahoe. Instead, we use composite resin which is a far-superior material to metal fillings. The white filling material allows for a natural look that maintains the aesthetics of your smile. It is also biocompatible and very durable. Tooth-colour composite resin fillings are the material our Dentists would choose for their own mouths; hence we use it with all our patients' needing fillings.
Root Canal Treatment
Root canal therapy can relieve the pain caused by diseased or injured pulp tissue inside the tooth. Many times, this tissue cannot repair itself and root canal therapy is required to save the tooth from being extracted. This may require two or three dental visits. The process involves cleaning out the infected tooth pulp and disinfecting the canals of the tooth. Once the infection is resolved, the canals are filled to prevent any further infection. We strongly recommend a crown for restoring and protecting a tooth that has had root canal therapy.
Where possible a root canal is preferable to tooth extraction as it allows the natural tooth to stay in place. Unfortunately in some cases the tooth may be too damaged to save and therefore it will be necessary to have a tooth extraction followed by a Dental implant, Bridge or Denture to replace it.
Although root canals have a notorious reputation, they are a safe and common procedure, and a relatively painless way of treating an infected tooth.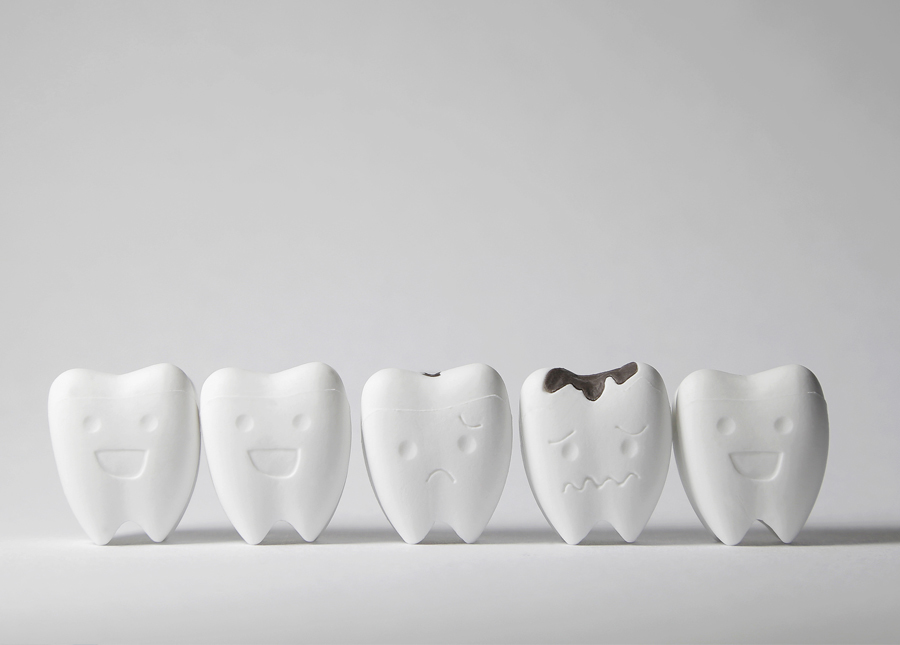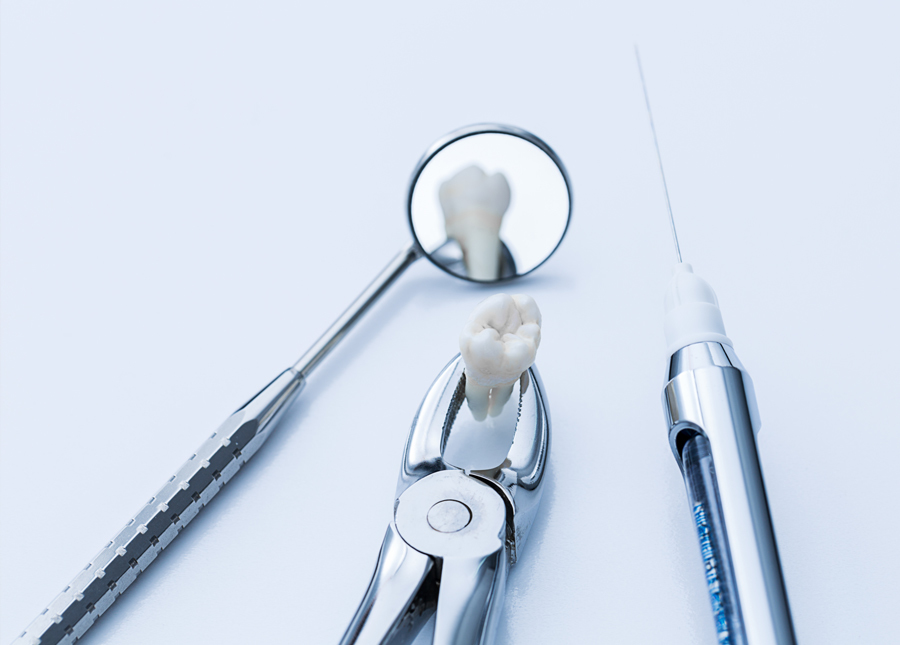 Extractions
Unfortunately, teeth can become diseased, damaged, or injured over time and in some cases may need to be removed (extracted). We are very aware that the thought of having your tooth out can cause great distress to many people which is why we only recommend the extraction of your tooth if absolutely necessary.
If this should happen to you, one of our highly experienced dentists will make the tooth extraction experience as painless as possible and help you to explore all the options for tooth replacement, including dentures, implants, crowns, and bridges
CBCT (3D Xray of Jaws) and OPG (2D Xray of the mouth)
Dental CT scan is a 3D Xray of the jaw which can help in diagnosis and treatment planning. CBCT is helpful for the following reasons:
Surgical Predictability – CBCT provides clinicians with accurate, 1:1, non-distorted views of the anatomy. Clinicians can design accurate surgical treatment plans in advance which leads to better treatment outcomes and less chair time.
Increased diagnosis – Provides dentists with a more accurate assessment of the clinical case at hand.
Reduced Patient Dose – On average CBCT provides 85% less radiation than traditional medical CT.
Accurate detection – CBCT provides clinicians with images/views previously not available with conventional 2D imaging.
Increased market share – Offering patients the latest in technology gives them the perception of cutting-edge patient care.
ACC
Have you had an accident and knocked or injured a tooth? Dental On Mahoe is a registered provider for ACC. Contact us today to arrange an appointment for an ACC consultation.
WINZ
Dental On Mahoe prepares free dental treatment quotes for you to submit to Work and Income NZ.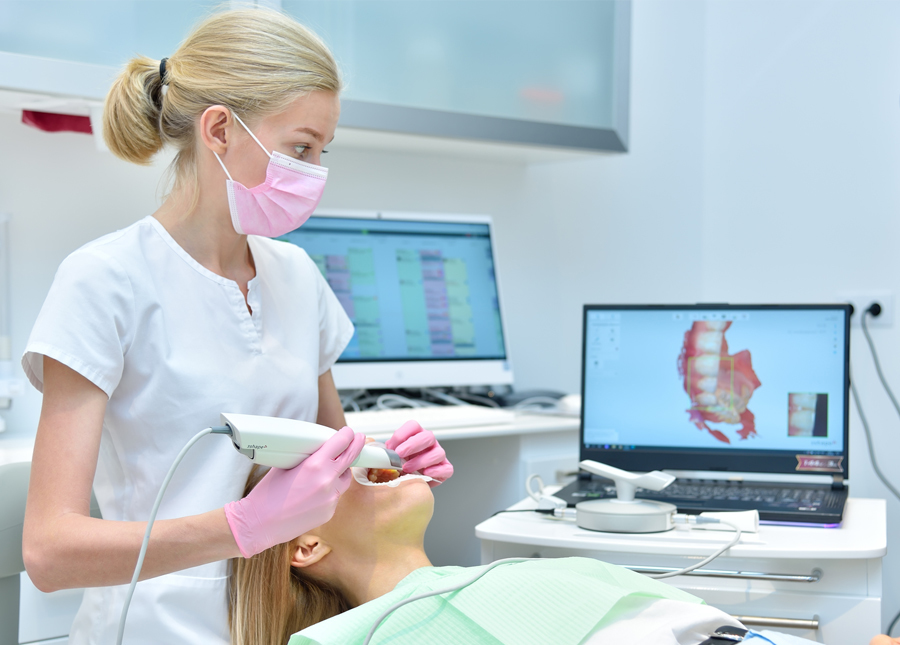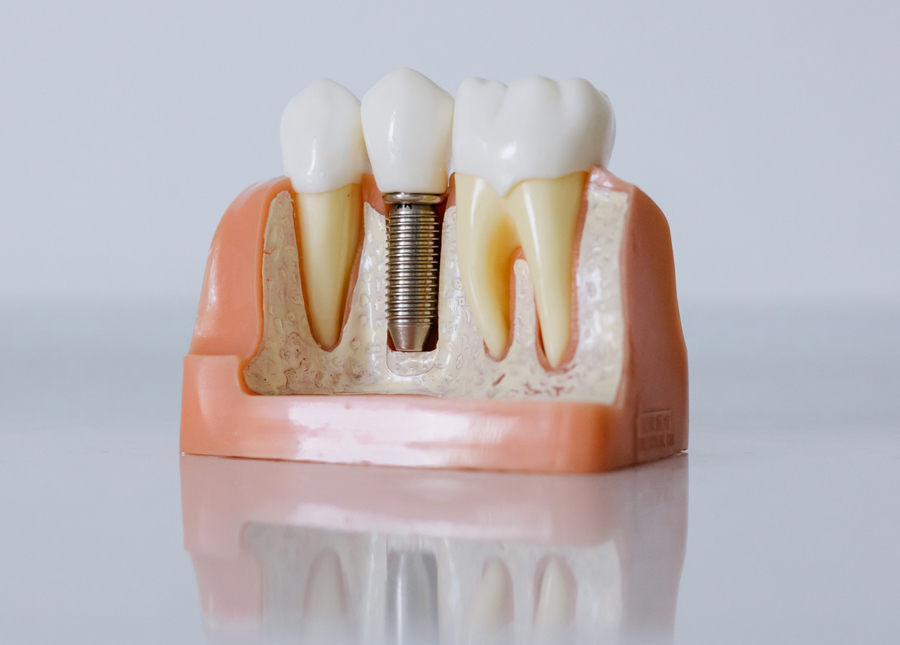 Dental Implant
A dental implant is a small, screw-shaped post made of biocompatible materials (usually medical-grade titanium) that is surgically placed into the jawbone to replace a missing tooth root. Once the implant is placed in the jawbone, it fuses with the surrounding bone tissues in a process called osseointegration, which creates a strong and stable foundation for a replacement tooth.
There are essentially four steps in a dental implant procedure:
Finding out if you are a good candidate for dental implants: Our dental implant extraordinaire, Dr Tanvi Ghonkrokta, will take x-rays and 3D jaw scans to see how your jawbone looks and assess whether implants are a suitable option for you at this point in time. If there is too much jawbone loss, your treatment plan might involve bone grafting. If you have gum disease or other dental issues, we will get those treated first.
Creating a map of your jawbone: Once your treatment plan has been outlined and agreed upon, Dr Tanvi will use special software to create a map of your jaw bone to pinpoint the exact position of your dental implant. Once confirmed, a template guide will be created to help Dr Tanvi get precise results.
Placing your dental implant(s): First, Dr Tanvi will provide you with local anaesthetic to ensure you are comfortable throughout the surgery. Then, using the surgical guide/template discussed earlier, Dr Nick will make a narrow channel and insert the titanium implant (that acts as an artificial tooth root) in your jawbone. You will then be sent home with mild anti-inflammatories to be used if required over the next 24 hours, and antibiotics to take for 5 days. We then wait while your implant or implants integrate with the surrounding bone that will eventually grow around, and lock into your implant.
Creating crowns for your implant(s): After around 3-6 months, you'll be back in the surgery to take some final impressions so we can create the perfect crown(s) for you. These are handcrafted by a local ceramist to blend perfectly with the surrounding natural teeth. Once ready, you will come in for your final visit, where Dr Tanvi will secure your replacement tooth or teeth to your implant post.
How long the process takes
Implants placed into your own bone are ready to have crowns / bridges / dentures attached at 3-4 months. If there is insufficient bone and grafting is required, this healing period is extended to 6-9 months depending how much is your own bone and how much is grafted bone.
Soft Tissue Laser
These lasers have a wide range of uses in dentistry, including dental surgery, cosmetics and gum disease treatment. At Dental On Mahoe we use Lases for Soft tissue surgeries. Come meet our lovely and very experienced dentist Dr. Tanvi Ghonkrokta for a consult to know more.