About Us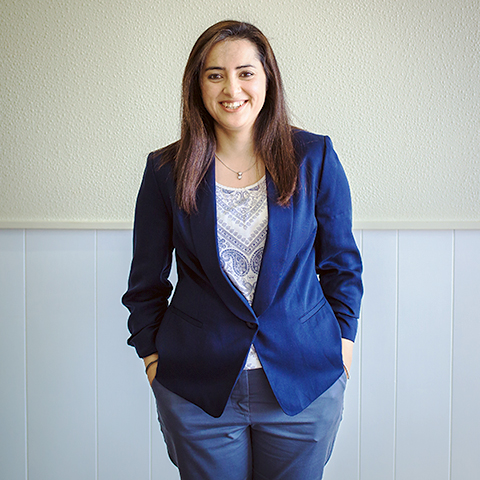 Dr. Tanvi
---
Dentist
Dr Tanvi enjoys restorative dentistry and will employ the latest bio-materials to ensure minimal change and maximum semblance to your tooth structure. She also has a special interest in root canals.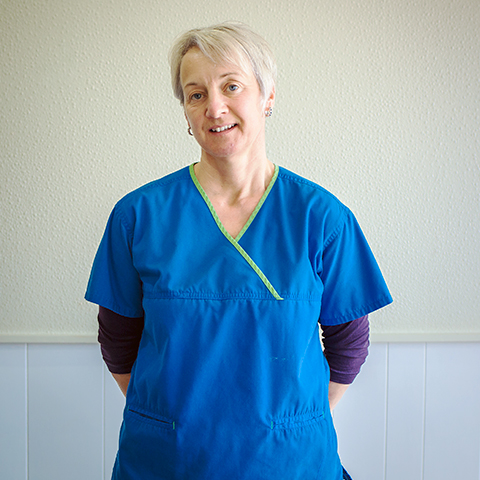 Dr. Christine
---
Dentist
Christine has a special interest in implantology with virtual implant treatment planning. This advanced computer aided treatment offers higher accuracy, is less invasive and offers faster healing post surgery.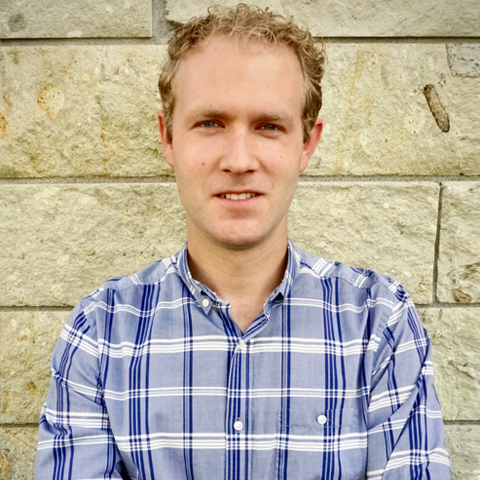 Dr. Neil
---
Dentist
Neil graduated from Otago in 2014 and began his career practising in Waikato Hospital's Dental, Oral and Maxillofacial Surgical Team. Having developed a passion for the latest minimally invasive restorative techniques and surgical procedures, Neil loves enabling patients to have a smile they can be proud of in the most pain free way possible. Our patients tell us, his relaxed and calm nature is infectious!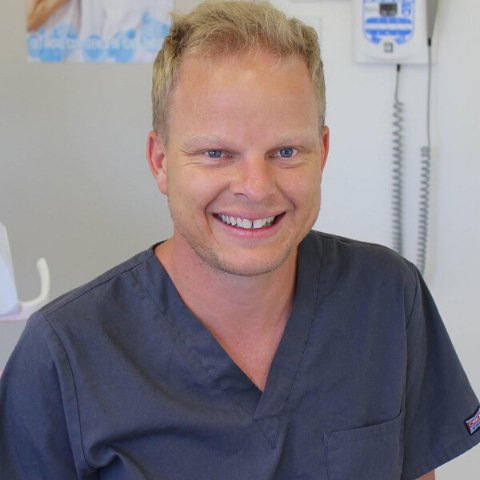 Dr. Dan Stapleton
---
Dentist
Dr. Dan Stapleton graduated from Otago Dental School (BDS 2010). Upon graduation Dan worked at Waikato Hospital in the Maxillo-Facial Surgery Unit, followed by 7 years in private practice in Auckland /London / Wellington. He is a caring and empathetic dentist who strives to create and maintain beautiful, healthy smiles for his clients. Away from work he enjoys travel, music, and sports, and is currently renovating a house and a caravan with his wife Catherine and Agnes the
cavoodle.

Our Staff
At Dental on Mahoe we have over 25 years experience and can offer an extensive range of treatments across all areas of dentistry. We give ourselves whole heartedly to provide you with a leading edge, holistic approach to dental care in a safe and inviting environment.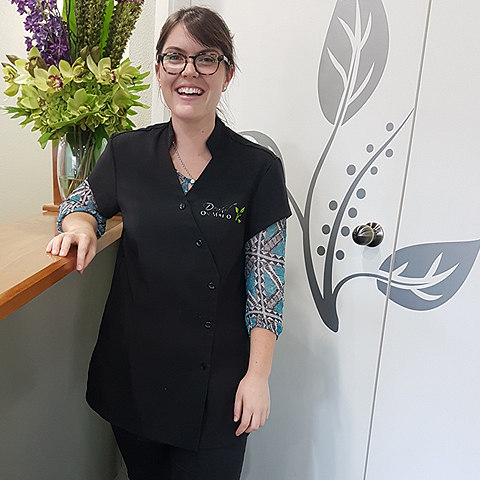 Claire
---
Dental Hygienist/ Therapist
Claire has joined our team while still continuing to work with children in the public health sector. Graduating from Otago University in 2014
with a bachelor of oral health, Claire has a dual qualification of a dental hygienist and dental therapist. This enables Claire to provide
preventive dental care for adults and to focus on dental health for teens in the 13-18 age bracket.
Originally from Dunedin, Claire enjoys cycling, tramping, surfing and singing in the Waikato Rivertones Chorus.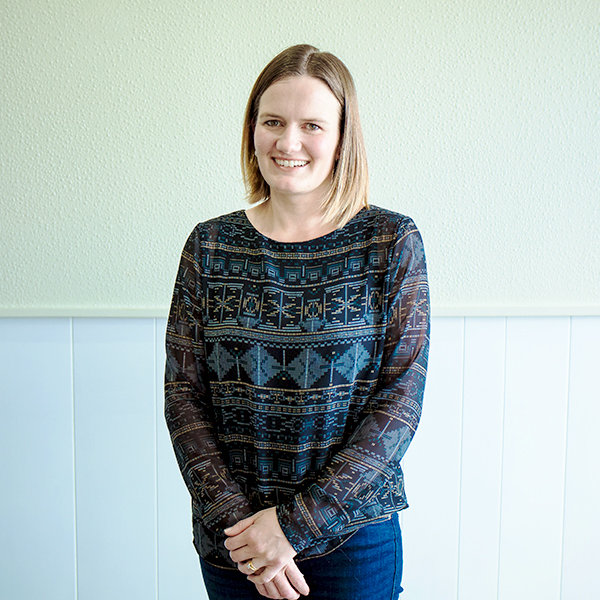 Kerryn
---
Hygienist
Our oral hygienist who'll help you improve your teeth profile and take you through the steps to maintain long term gum health.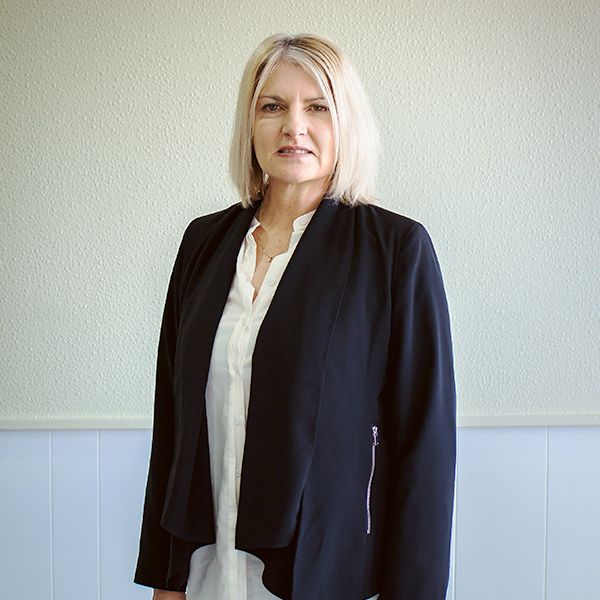 Jennifer
---
Senior Receptionist
Following on from dental assisting, Jenny became our frontline receptionist and has been meeting and greeting our patients for many years. Fulfilling a vital role within our practice, Jenny enjoys tennis, snow skiing, travel and spending time with family and grandchildren.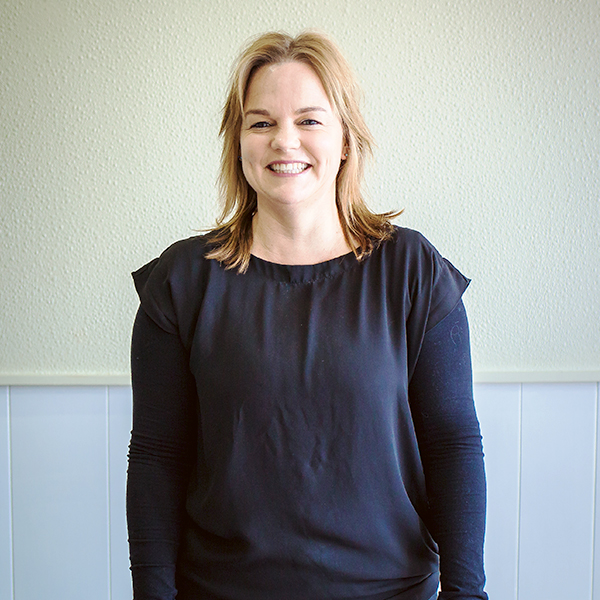 Robyn
---
Sterilisation Nurse
Working in the dental industry for 25 years, Robyn has mastered all things dental and is our sterilising 'guru'. Rob enjoys spending time with her family, many pets and a chilled glass of wine at the end of a hard day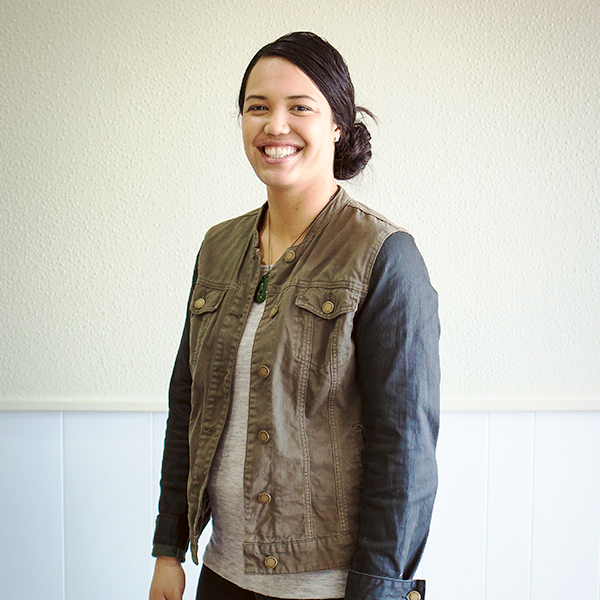 Chyna
---
Dental Assistant
Dental Assisting for 7 years in specialist, cosmetic and general dentistry, Chyna is well-versed in all aspects of dental assisting. Chyna enjoys playing rugby for 15's & 7's for the Waikato Union which is why sometimes, she can be at work, sporting a black eye!