Kerryn Rutherford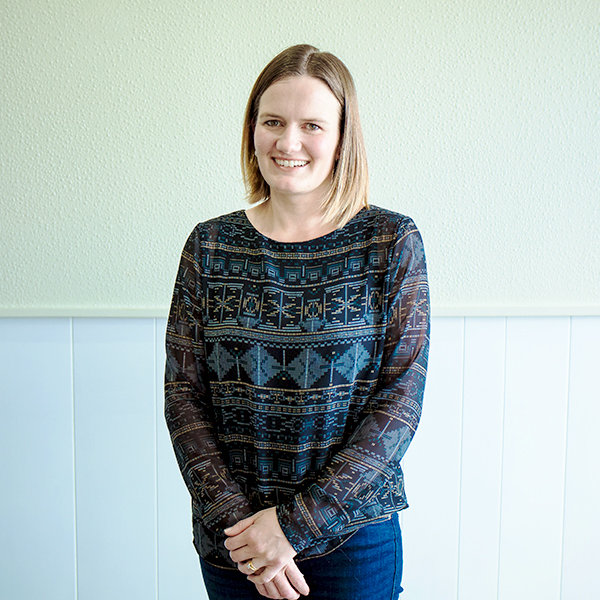 Kerryn Rutherford
Meet Kerryn, a compassionate hygienist who is dedicated to providing her patients with the highest quality of dental care for more than 10 years at Dental On Mahoe. With her warm and friendly personality, Kerryn puts her patients at ease and takes the time to listen to their concerns and needs. She has a keen eye for detail and is committed to ensuring that her patients receive thorough and gentle treatment.
Kerryn understands that having a dental appointment can be a stressful experience for some, and she goes above and beyond to create a calming and comfortable environment for her patients. With her passion for oral health and her compassionate approach to patient care, Kerryn is a trusted and valued member of the dental community.
In her spare time Kerryn enjoys her time outdoors with family, supporting them on the side line and playing squash!