Facial Injectables
---
Anti-Wrinkle Treatment & Dermal Filler
An emerging field of dentistry it's benefits are not just limited to improving the quality of one's facial aesthetics. In fact it helps treat facial joint and muscle pain.
Whether treating oro facial pain or eliminating signs of aging, you can rest easy knowing the latest procedures and techniques are available for you needs.
Additionally, dermal fillers can remarkably transform your appearance, making fine lines, wrinkles and sagging lips disappear.
At Dental On Mahoe you can be rest assured we'll have all your wrinkles covered. Our highly specialised, AADFA certified surgeons provide safe, effective treatments that can truly improve upon and enhance your quality of life.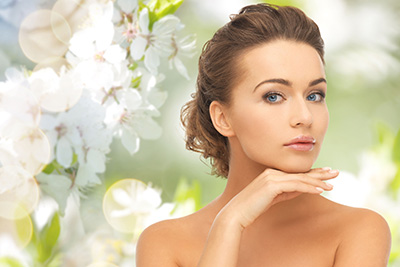 How much do Anti-Wrinkle Treatment and/or Dermal Filler cost?
At your consultation an individual treatment plan will be created specifically for your needs with associated pricing. We also offer payments plans.
What is the difference between a wrinkle relaxant and dermal fillers?
The most popular wrinkle relaxant used world over is Botullinum toxin A. It is known to the general public as botox. Botullinum toxin A is a prescription medicine which is injected into the facial muscles in order to relax them. This reduces lines and can improve the appearance of the skin's surface. Botulinum toxin A may also help reduce the symptoms of teeth clenching and grinding and can reduce sweating in the underarm region, amongst other indications. A dermal filler is an injectable, clear gel which is injected under the skin to assist with smoothing lines and can be used to replace lost volume. It can also be used to reshape parts of the face including lips, cheeks and chin.